Home use Atmospheric drinking water generator HR-88C



Our home use atmospheric drinking water generator is a high-quality drinking water equipment that collects water molecules in the air by high-efficiency filter to condense the air into liquid water, and then produces water through a series of fine purification treatments.This atmospheric water generator generated 30 Liters/day at 30℃ & 80% RH.

The use of atmospheric water generators is beneficial to personal health and the environment by producing pure chemical- and bacterial water and eliminating the risk of contamination of storage containers. This, in turn, reduces the need for groundwater and plastic bottle production.
Product Detail
Volt

220/110V

Working humidity

35-95%

Frequency

50/60Hz

30 Liters/day generated at 30℃& 80%RH

Water production

300W

filtration and sterilization

12 stage

Heating

500W

storage capacity

16 Liters

Water temperature

4-10℃

LCD touch screen

Working temperature

15-40℃

Cold pure water output
Other information
| | |
| --- | --- |
| Container Loading | 128pcs/20ft ; 268pcs/40ft |
| Dimension | 40x40x112 cm |
| Net Weight | 48kg |
| Gas | R134a |
---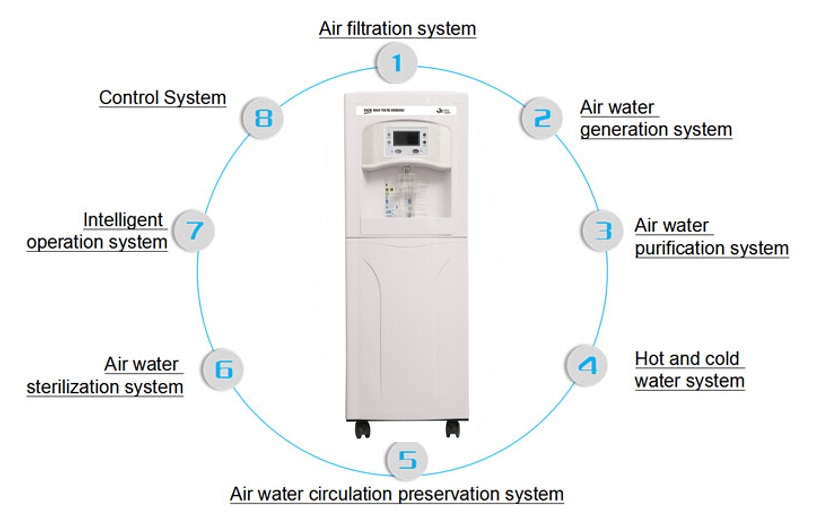 8 system structure makes up the atmospheric water generator
Main Benefits

| | | | |
| --- | --- | --- | --- |
| Pure drinking water | Cold water | No installation | No waste produced |
Advantage of Home use atmospheric water generator



Patents

—— Aerospace technology, patented technology


Simple and fast

—— Air water generation, no need of water source


Affordable

—— A multi-purpose machine, convenient and economic


Beautiful and practical

—— No need for piping, beautiful and practical


Cold water

—— Easy to get cold pure water


Health and safety

—— Regular sterilization to protect water quality


Fresh water

—— Automatic circulation, living water preservation


Intelligent

—— Humanization design, intelligent control

Applications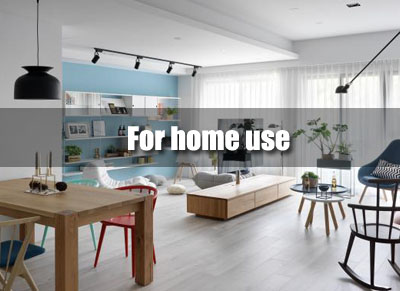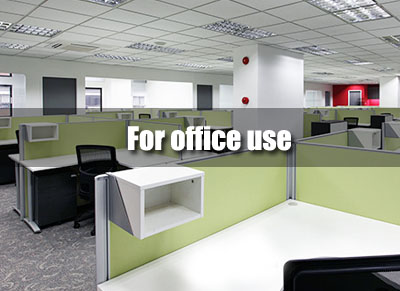 ||| At home : May be the tap water always taste bad, and botteled water is no good chooice.You can get the highest quality drinking water with atmospheric water generator.
||| At the office : With accairwater.com atmospheric water generator provides the highest quality water to your employees, economical and safety.